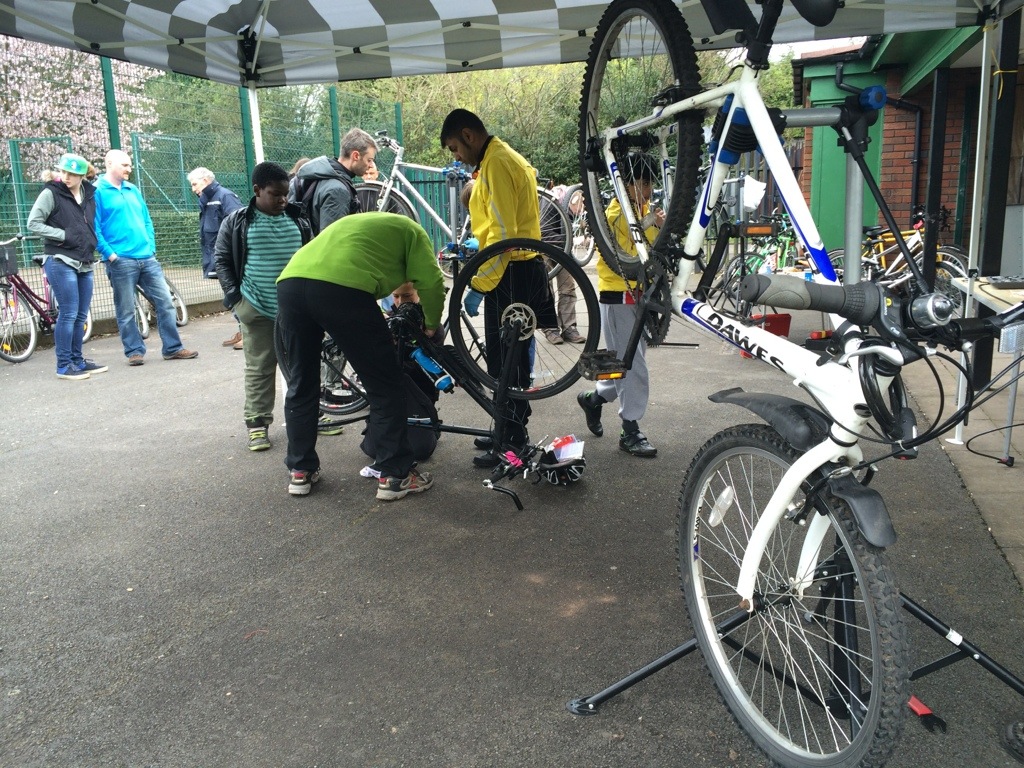 The Bike Shed is taking an Easter break. The next repair session at All Saints will be on Saturday the 12th April. The next repair session at Bradmore will be Saturday 3rd May.
But if you miss us already, we have two events that we'd love to see you at.
Easter Monday — join us on our Easter Bike Ride Picnic from Smestow nature reserve to Wombourne (and back!) Register now!
Easter Tuesday— join us for the first of our 4 week maintenance course. Register now!